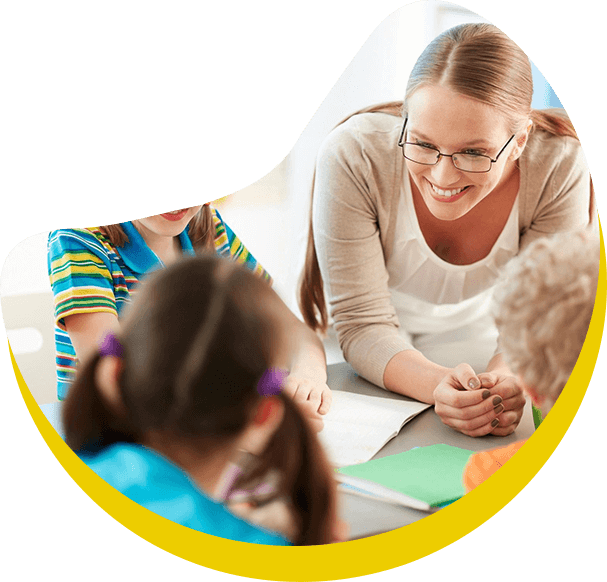 Making decisions about your child's education and care can be challenging. Our goal is to provide you with the information you need to make a childcare decision with confidence while also making the process as simple as possible. Typically, the process of becoming a member of the Pine Tree Preschool family includes the following steps:
When you enroll your child at Pine Tree Preschool, you can rest easy knowing that he or she is getting the very best education in an exceptional "home away from home" environment. Ready to enroll?
According to state law, we cannot allow your child to attend preschool or childcare unless we have certain documents in your child's file. Please print, fill in and return these forms to us prior to your child starting school. We also will need a copy of your child's updated immunization record.
Items Needed For the First Day: