Childcare Services for Children
18 Months to 6 Years
Providing Reliable Year-Round Learning, Fun, & Developmental Activities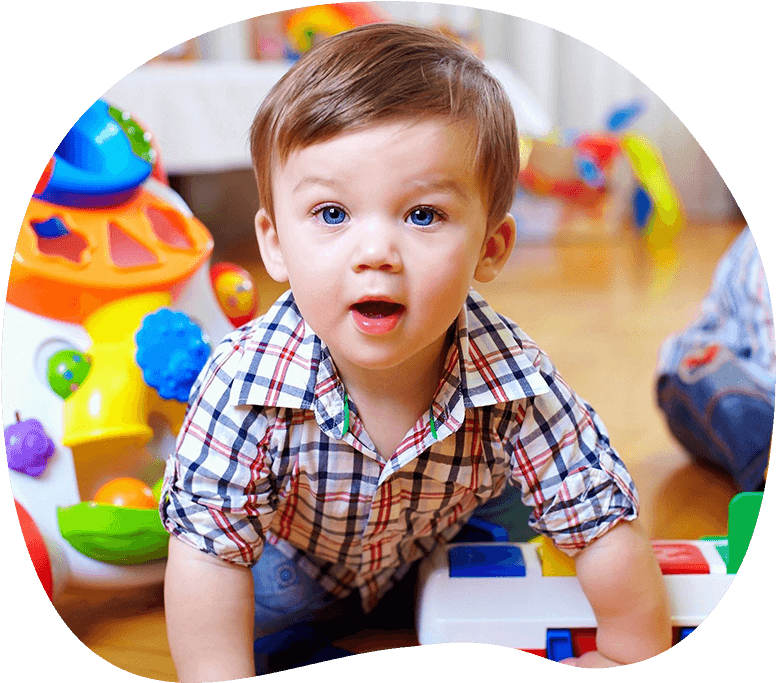 Child Care Center
in Healdsburg
We are much more than just a high quality preschool and childcare center. We provide a loving, nurturing, home-like environment where children can feel safe to exercise their curiosity and natural desire to learn and the parents can be worry free.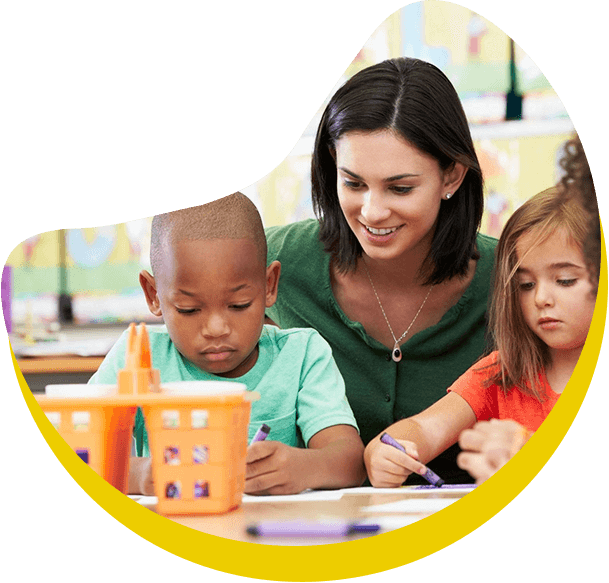 Amiable & Nurturing Space
Want to see your children grow up in a spirited, loving, and homey environment where they are curious with a natural desire to learn? You've reached the right place!
Let our compassionate staff and experienced teachers take the stress out of parents. Choose from a variety of monthly contract schedules tailored to individual family needs. We take children in diapers and cater to all stages of potty training!
Experienced & Immunized
Team Members
We promise to treat your children like we would treat our own children and at the same time provide a high a quality preschool.
All our caregivers and teachers are physically healthy to perform their duties. They have TB clearance and a Finger Print Clearance from the Department of Justice and the FBI. Backed by their position's desired education and experience, our team is loyal, flexible, responsible, and committed.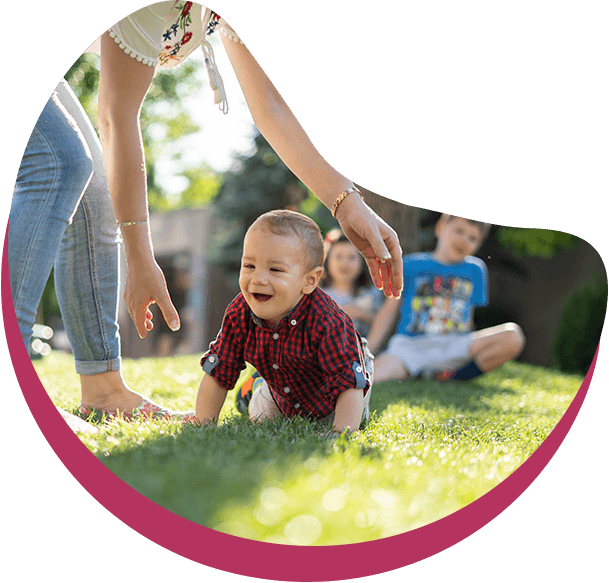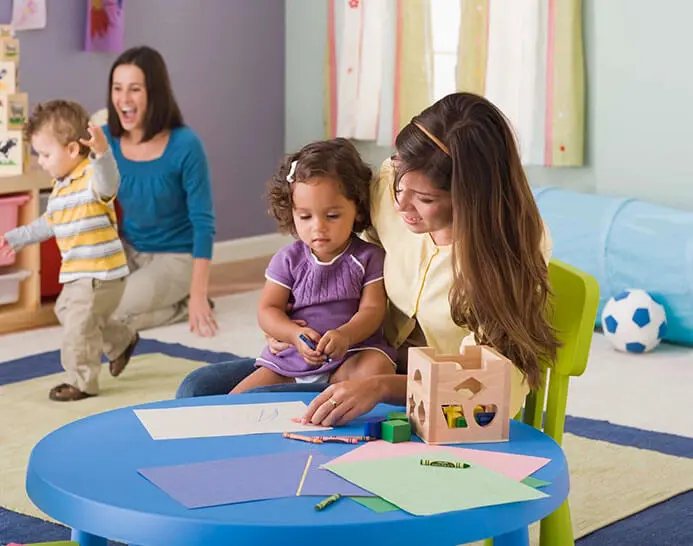 What Makes Us Special
Activities are planned according to the developmental needs of our children and are integrated into a theme based curriculum that resolves around the children's interest, community events, and the cultural traditions of our families. We feel these activities motivate children to learn, nurture a feeling of pride, and make school a fun place to be.